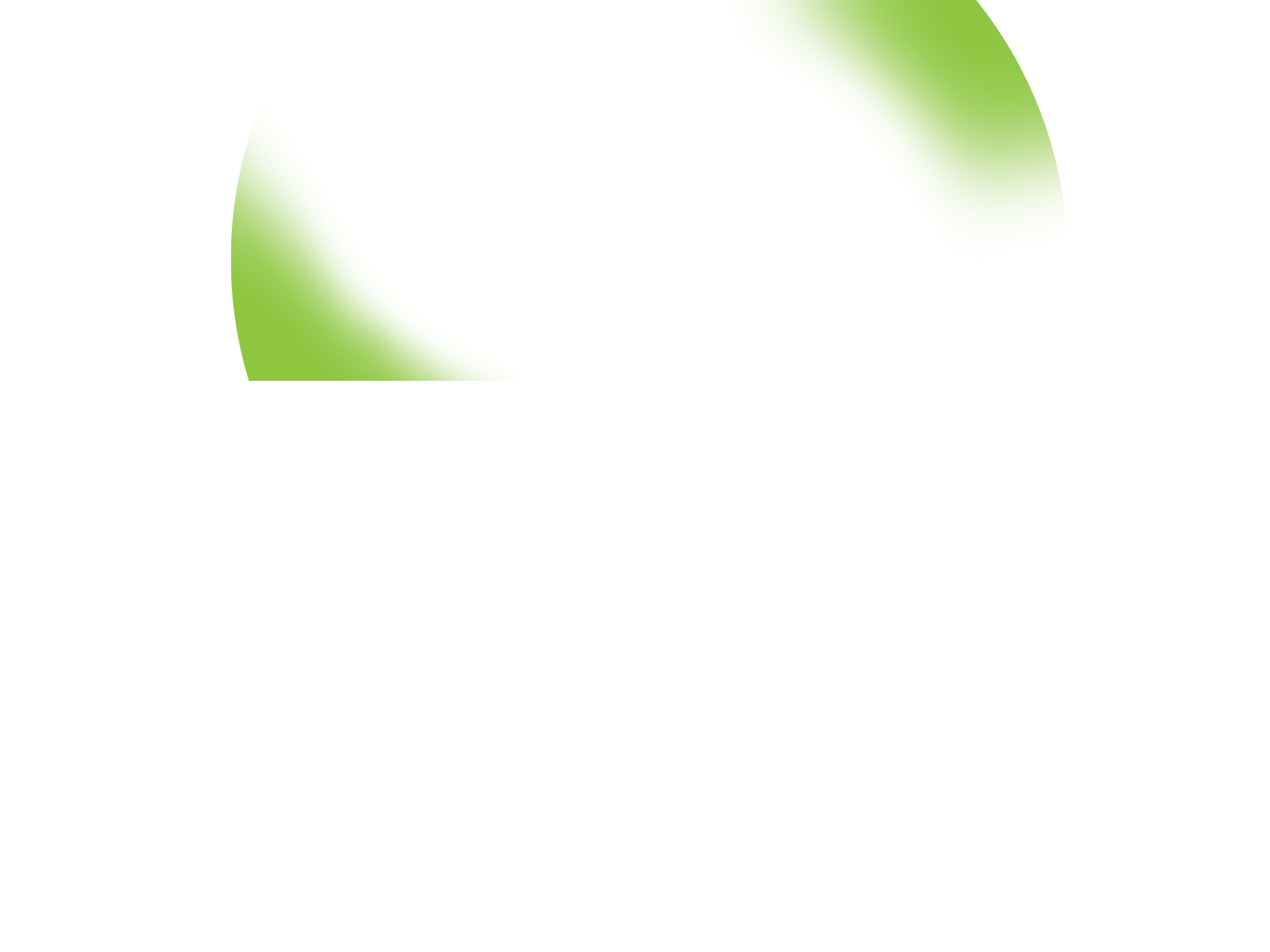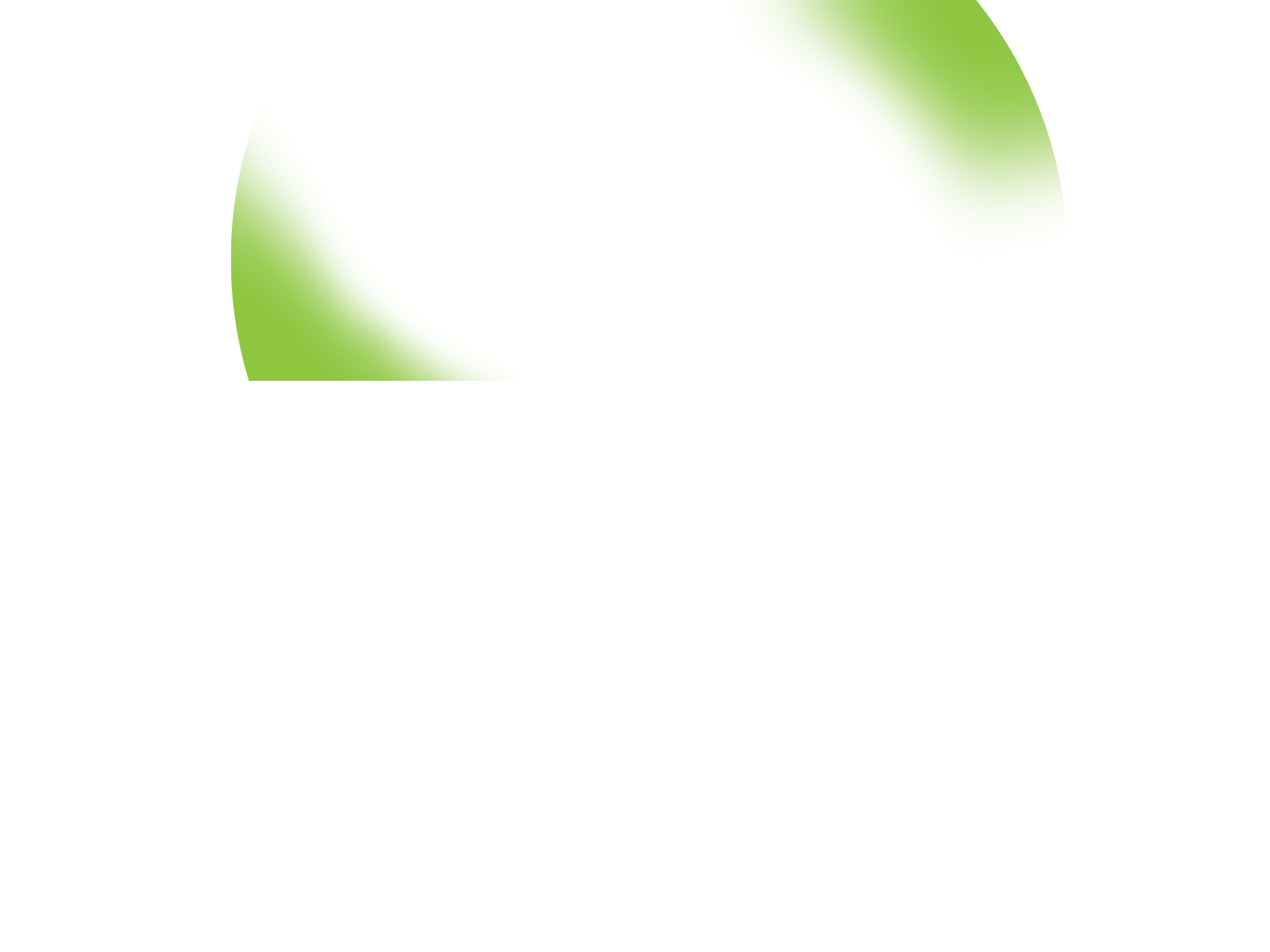 Gene Burns Graphic Design


Delivering design excellence in all media
Gene is fluent in all graphic languages – using his talent and artistry to help clients achieve a competitive edge by translating products and service features into clear benefits that customers understand, need and want. His portfolio spans a career of more than 25 years – many as a partner with The Creative Department and now as principal of Gene Burns Graphic Design.
Created for clarity. Designed for results.
© Gene Burns Graphic Design, LLC. All Rights Reserved. Disclaimer.
7342 Shisler Street, Philadelphia, PA 19111 | 215.342.0966 tel, 215.913.5735 mbl