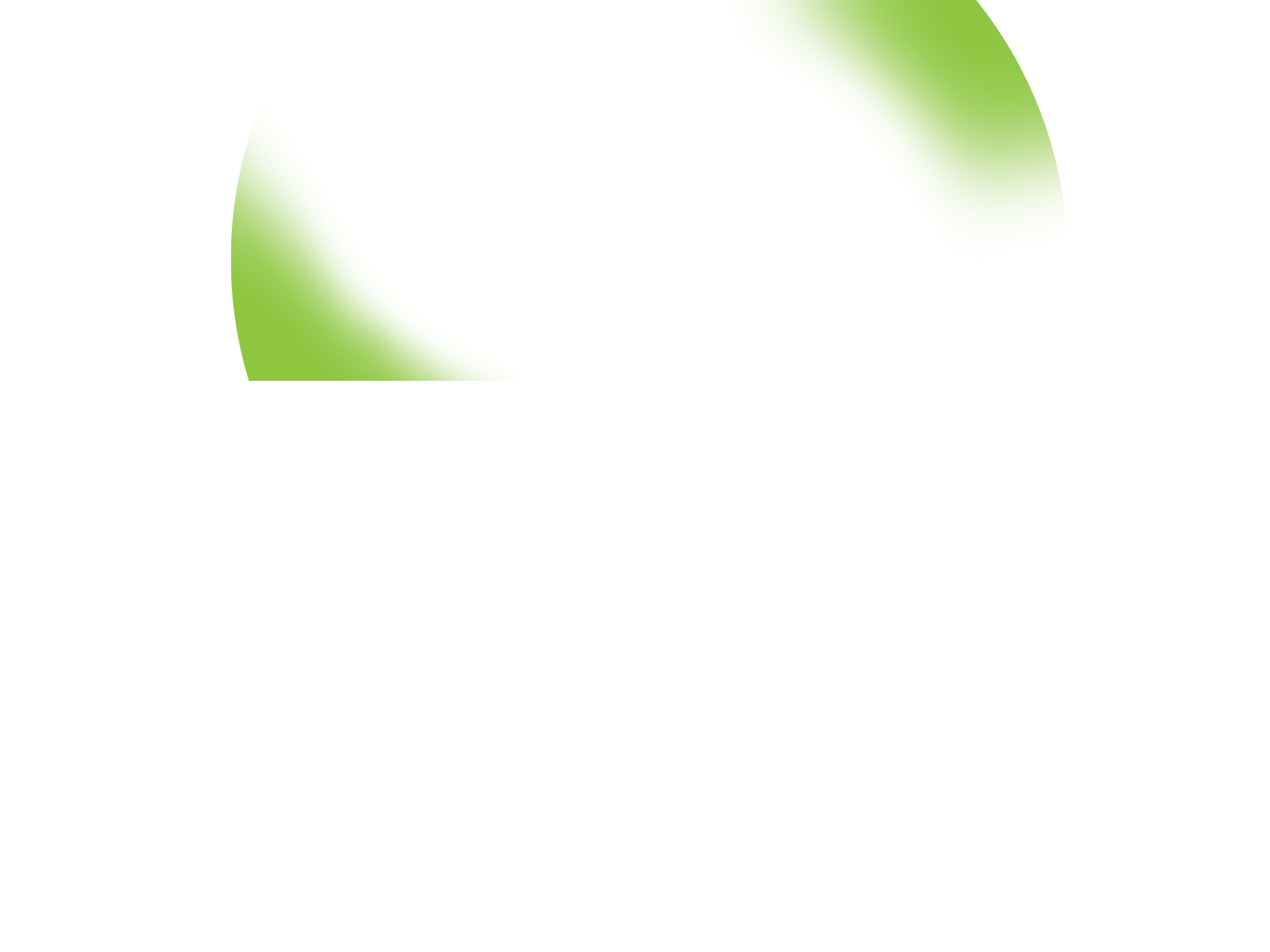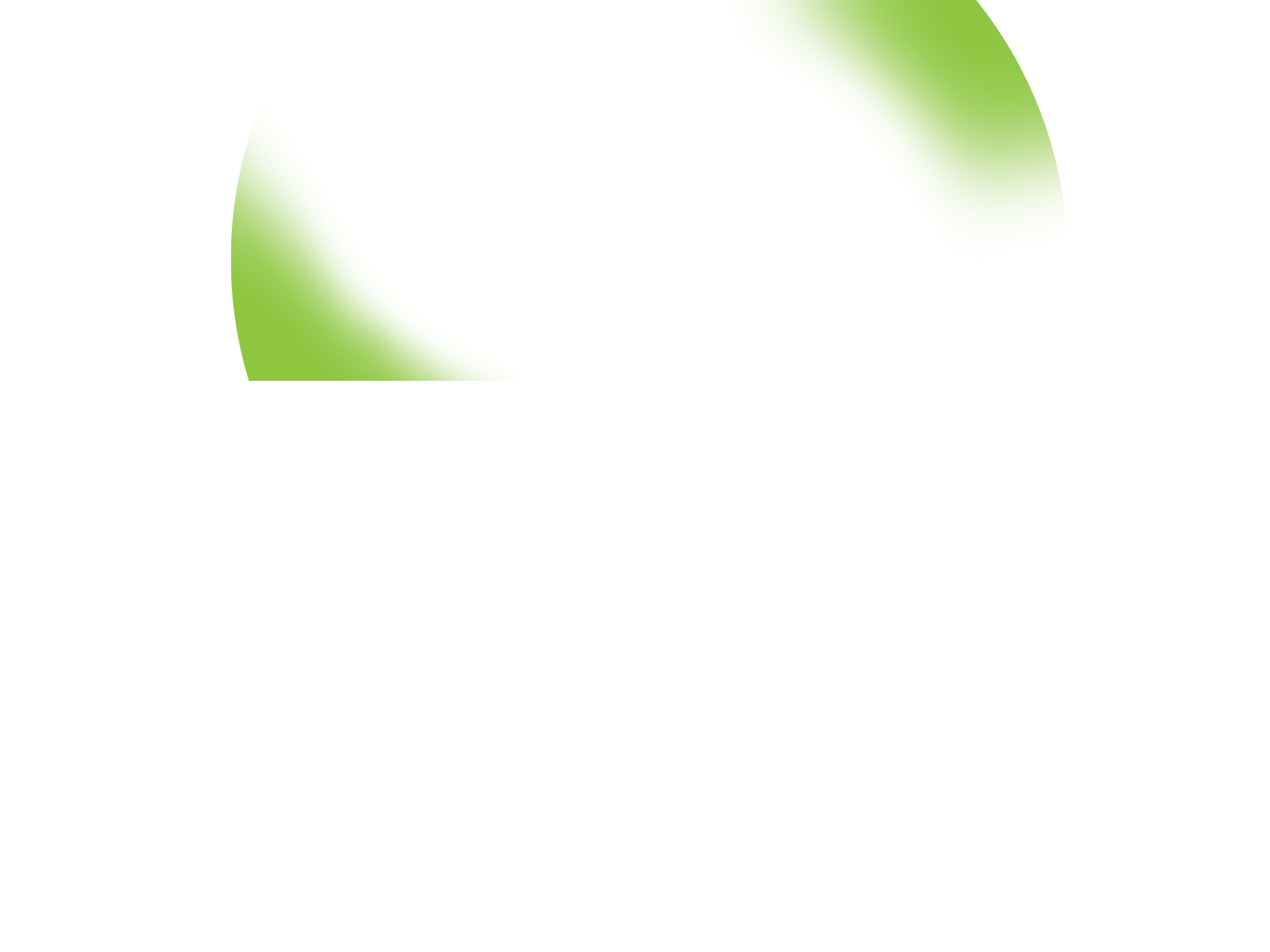 Gene Burns Graphic Design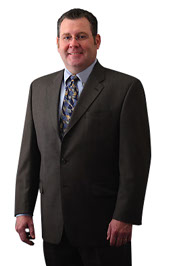 Who is Gene Burns?
For more than 25 years, Gene Burns has worked with writers, photographers, illustrators, web technicians and other creative specialists to develop comprehensive design and messaging solutions for a broad range of clients.
Following 12 years as a partner at The Creative Department, Inc., a successful Philadelphia
design and communications firm, in 2012 Gene established a new organization based on his extensive network of independent colleagues in virtually every creative discipline. This innovative, flexible structure makes it possible to assemble multi-disciplinary project teams based on each client's individual needs – avoiding costly overhead while at the same time attracting top quality talent.
Gene's approach to communications is grounded in his dedication to design – achieving beauty and order in form, color, words and ideas to eliminate confusion, reduce ambiguity and build commitment to shared principles and goals.
He begins by actively listening to clients and understanding their history, priorities, business strategies and expected results. Then, drawing on the expertise of other team members, Gene collaborates with the client to define an integrated communications strategy and plan – specifying the key messages and media required to inform and motivate each audience to action.
Once plans and budgets are approved, Gene manages the project from start to finish. His "no surprises" approach keeps clients constantly informed and involved until the project is completed – on time and on budget.
Building for the Future
Gene is active in helping educate the next generation of communications professionals – he has taught courses at Philadelphia's University of the Arts. He's a frequent guest lecturer at local schools, and delights in sharing his enthusiasm for his profession with others.
© Gene Burns Graphic Design, LLC. All Rights Reserved. Disclaimer.
7342 Shisler Street, Philadelphia, PA 19111 | 215.342.0966 tel, 215.913.5735 mbl