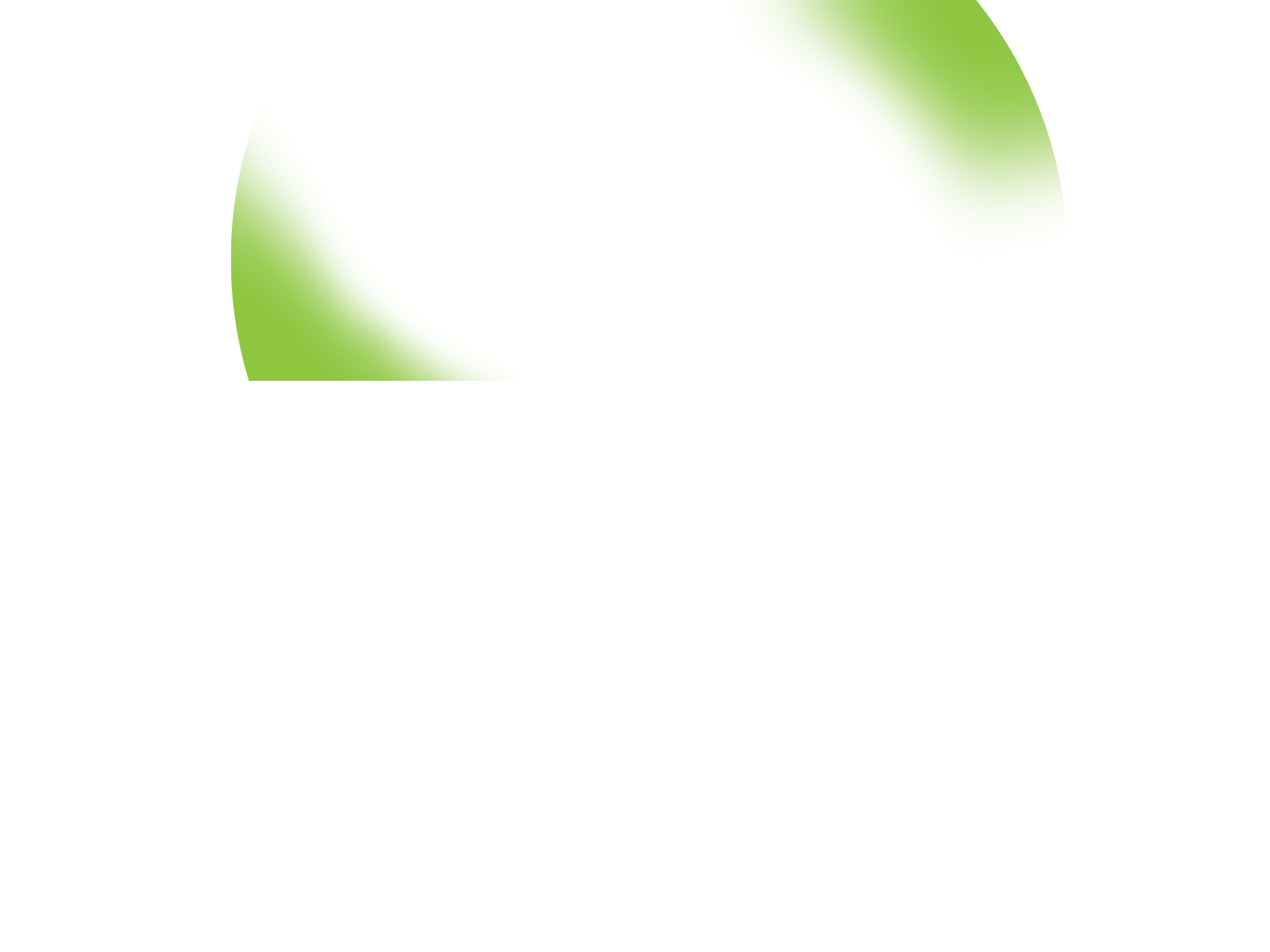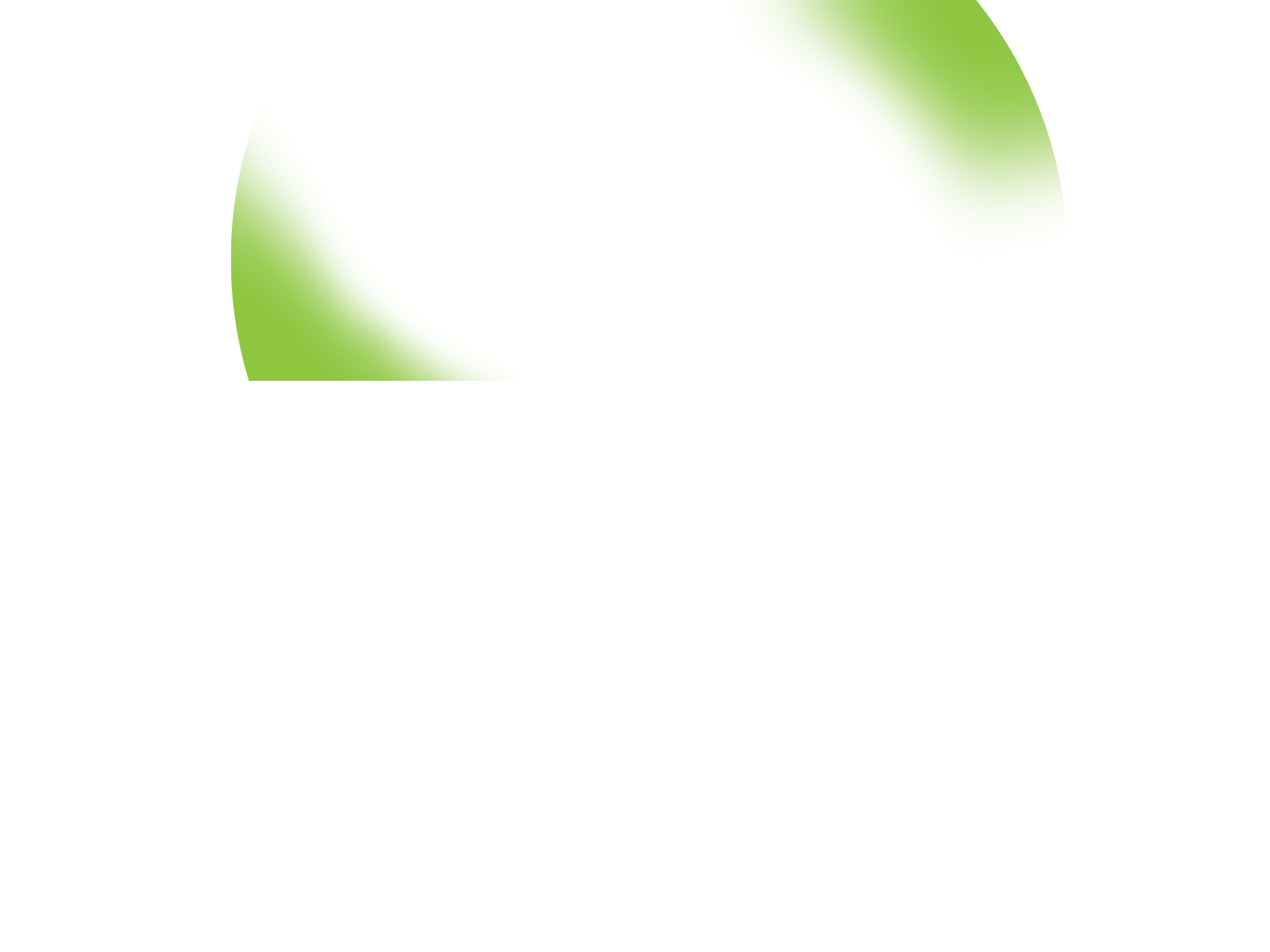 Gene Burns Graphic Design

Websites
As Internet marketing matures, the quality of your web presence is more important than ever. Clarity and ease of navigation are critical to break through the e-noise and clutter. Gene has the expertise – and the experience – to turn visitors into prospects, and prospects into loyal customers.
Created for clarity. Designed for results.

© Gene Burns Graphic Design, LLC. All Rights Reserved. Disclaimer.
7342 Shisler Street, Philadelphia, PA 19111 | 215.342.0966 tel, 215.913.5735 mbl