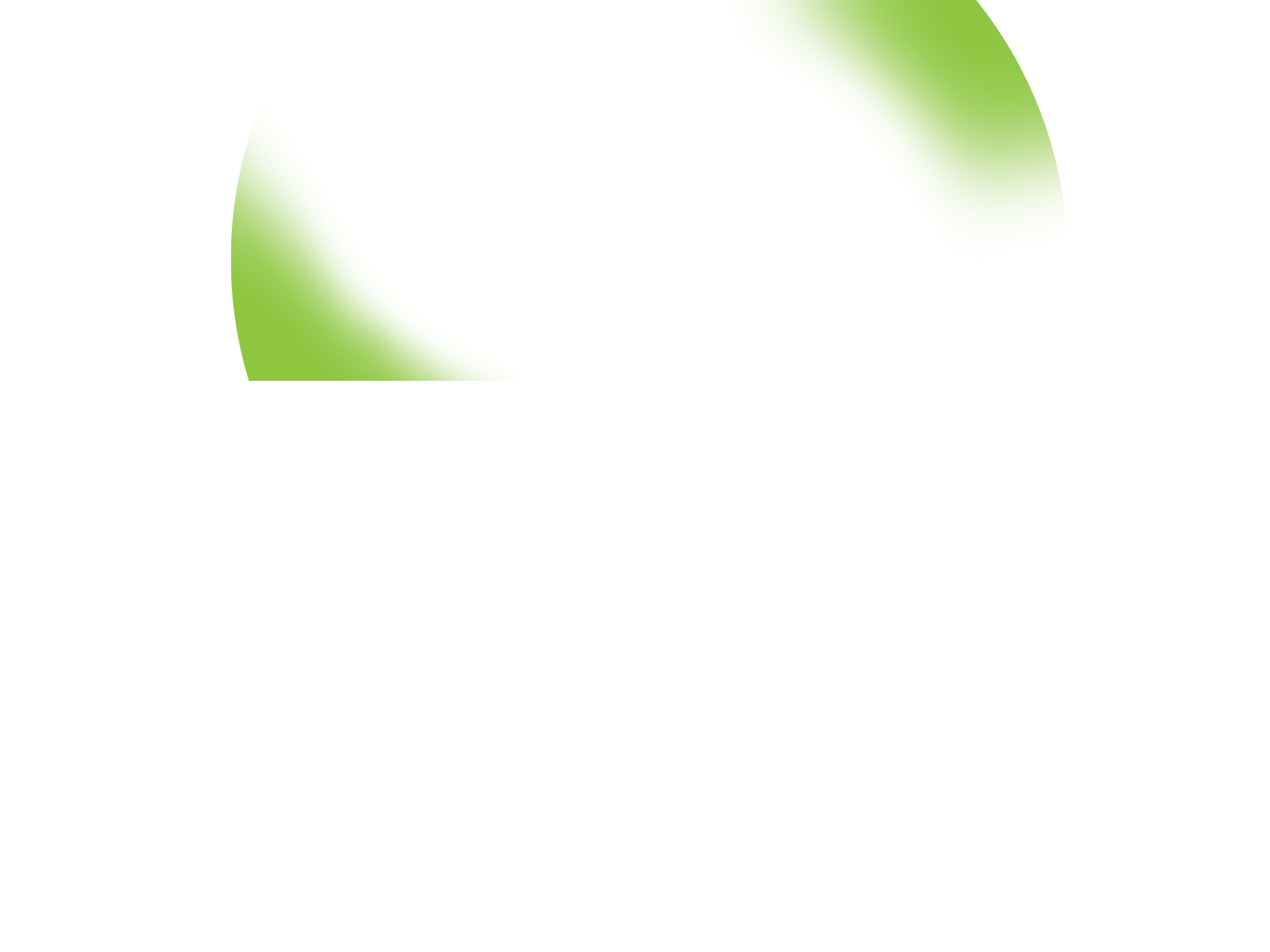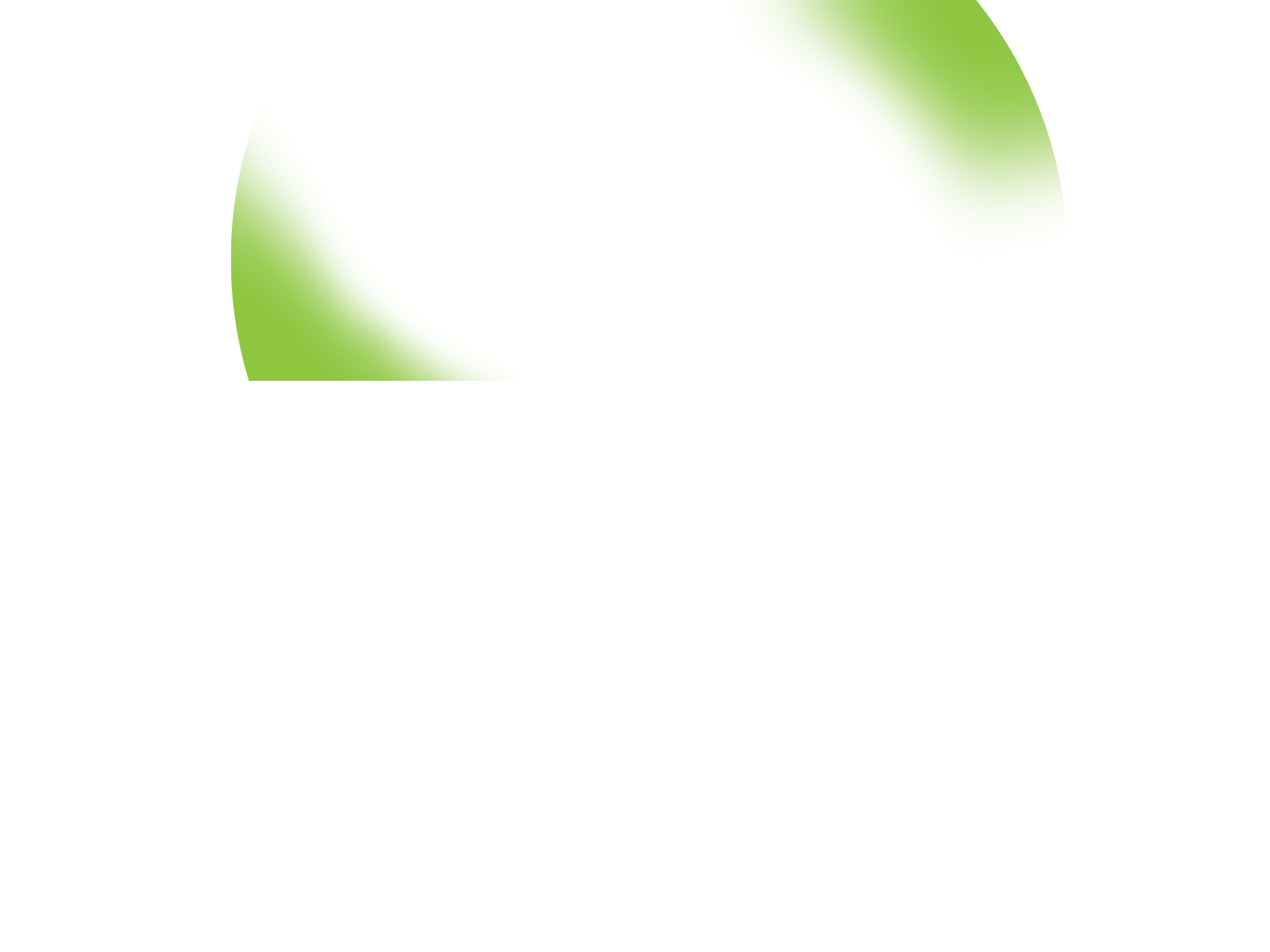 Gene Burns Graphic Design

Service defined by client needs
The services provided by Gene Burns Graphic Design are largely determined by the needs of clients. Gene maintains ongoing relationships with specialists in all creative and technical disciplines, and collaborates with these partners on specific projects – always providing careful management and cost control to ensure that all work conforms to the client's strategy, plan and budget.
Multimedia
Audio and Video Production
PowerPoint Presentations
Interactive Communications
Exhibits
Exhibit Design
Trade Show Booths
Event Marketing
Branding
Brand Strategy
Logo/Identity Systems
Web
Website Design
WordPress Sites
Email Marketing
Evites
Content Management Systems
Mobile Device Development

Print
Advertising
Annual Reports
Books
Brochures
Employee Communications
Investor Communications
Newsletters
Posters
Here's a representative sample of services provided by
Gene Burns Graphic Design and associates:
© Gene Burns Graphic Design, LLC. All Rights Reserved. Disclaimer.
7342 Shisler Street, Philadelphia, PA 19111 | 215.342.0966 tel, 215.913.5735 mbl