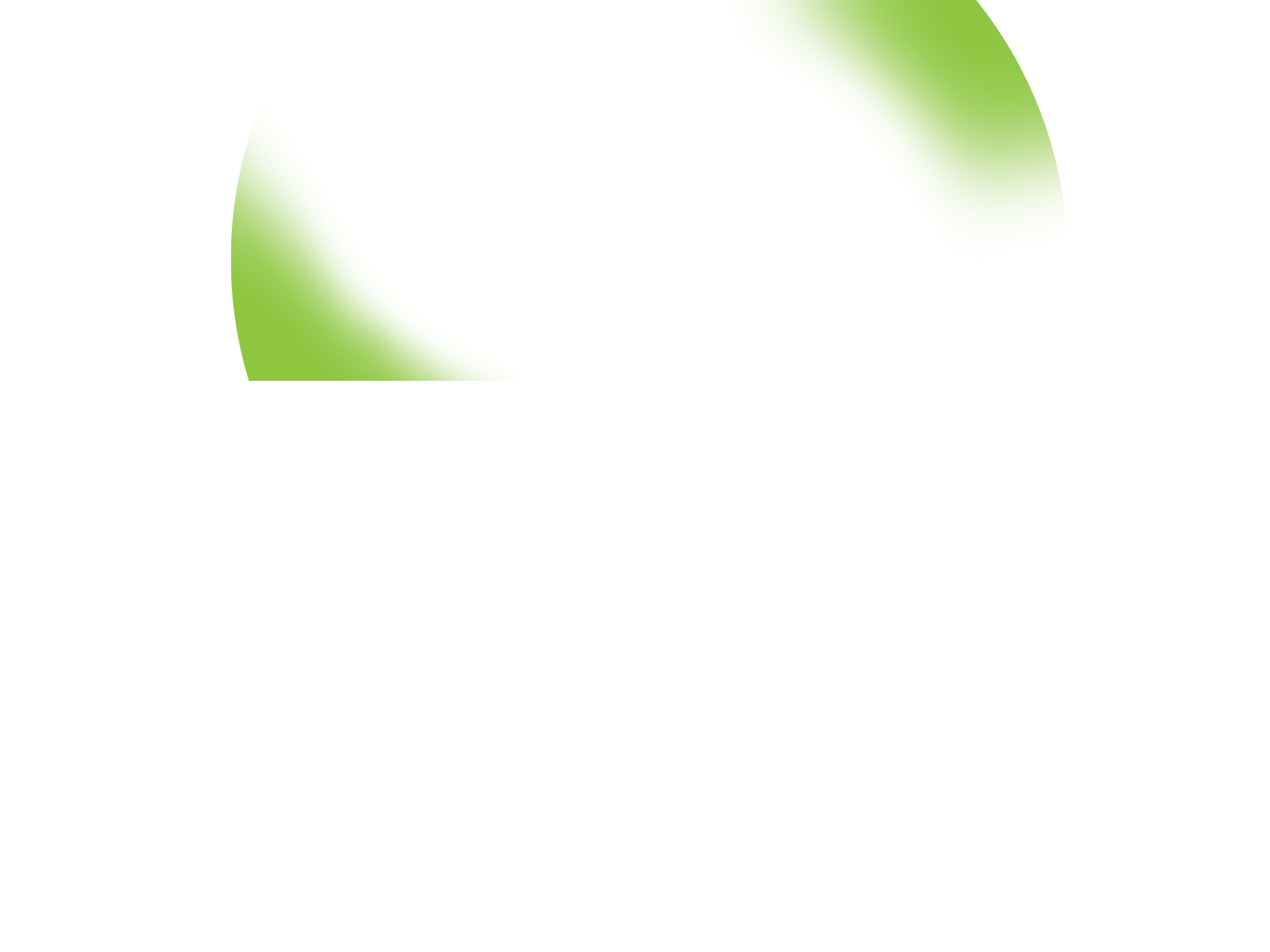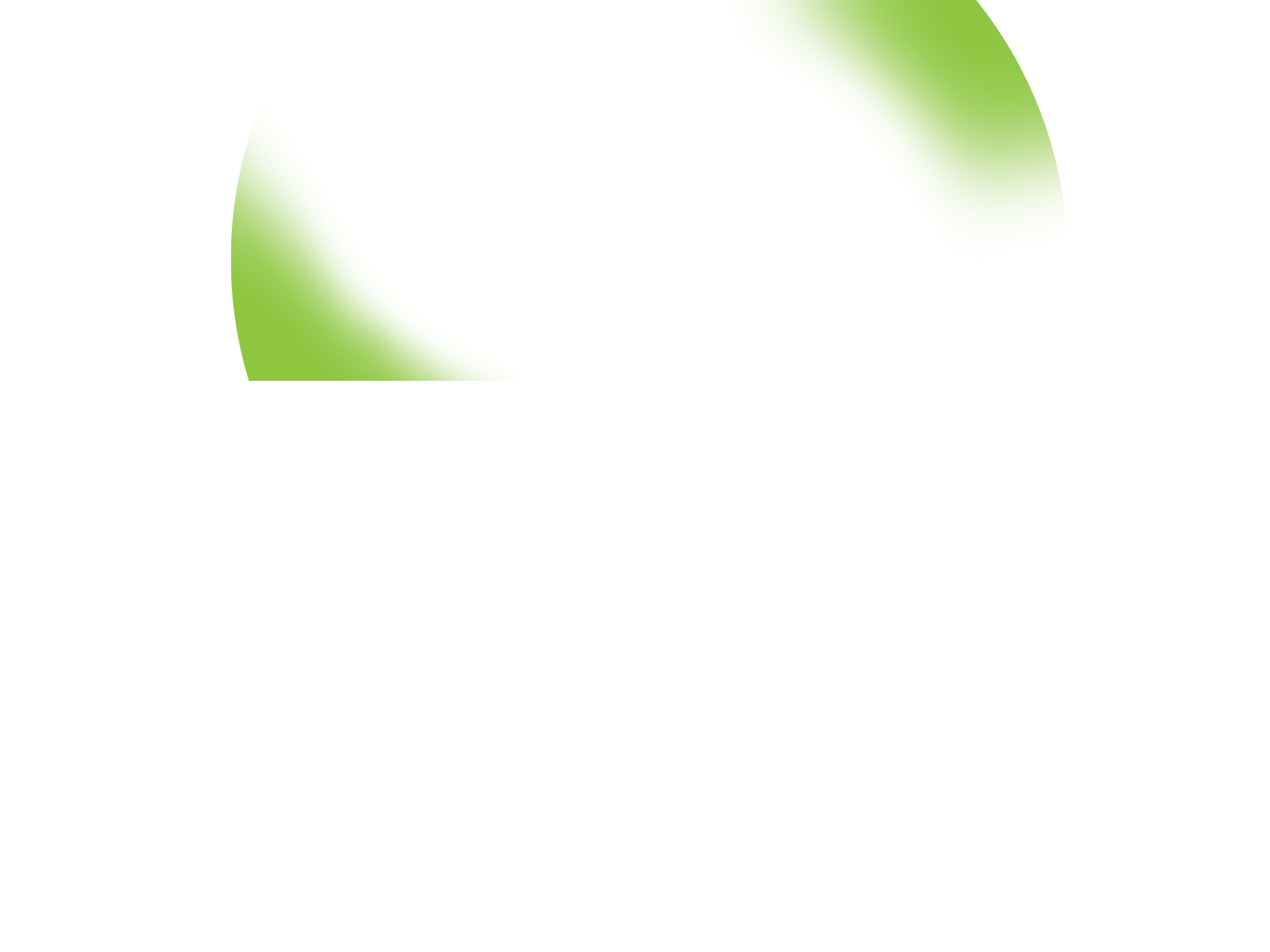 Gene Burns Graphic Design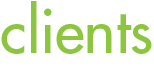 Healthcare & Pharmaceutical
Elan Pharmaceuticals
Medical Surgical Solutions
MEDIQ, Inc.
U.S. Healthcare
Industrial & Utilities
American Water
AmeriGas
E.I. Du Pont De Nemours & Co.
GreenTire Energy
PECO Energy
UGI Corporation
Manufacturing & Distribution
IKON Office Solutions
Keystone Shipping Co.
Purolite
Safeguard Scientifics
SL Industries, Inc.
Unisource Worldwide, Inc.
The following is a selected list of past and present clients whom Gene Burns has served. These clients come from a wide range of industries and are a testament to more than 25 years of multifaceted communication expertise.
Insurance & Financial Services
ACE
Bryn Mawr Trust Corporation
CIGNA Corporation
Citibank, N.A,
ESIS, Inc.
Freedom Credit Union
Harleysville Group
INAMAR Recreational Marine
PMA Capital
Sirius
Trafalgar
Non-Profit
Coleen Murphy Foundation
Delaware Valley Green Building Council
Freedoms Foundation
Girl Scouts of Eastern PA
Princeton Family YMCA
Springton Lake Village
The University of the Arts
Real Estate
Trammell Crow Company
Technology
GenieDB
Unisys Corporation
© Gene Burns Graphic Design, LLC. All Rights Reserved. Disclaimer.
7342 Shisler Street, Philadelphia, PA 19111 | 215.342.0966 tel, 215.913.5735 mbl