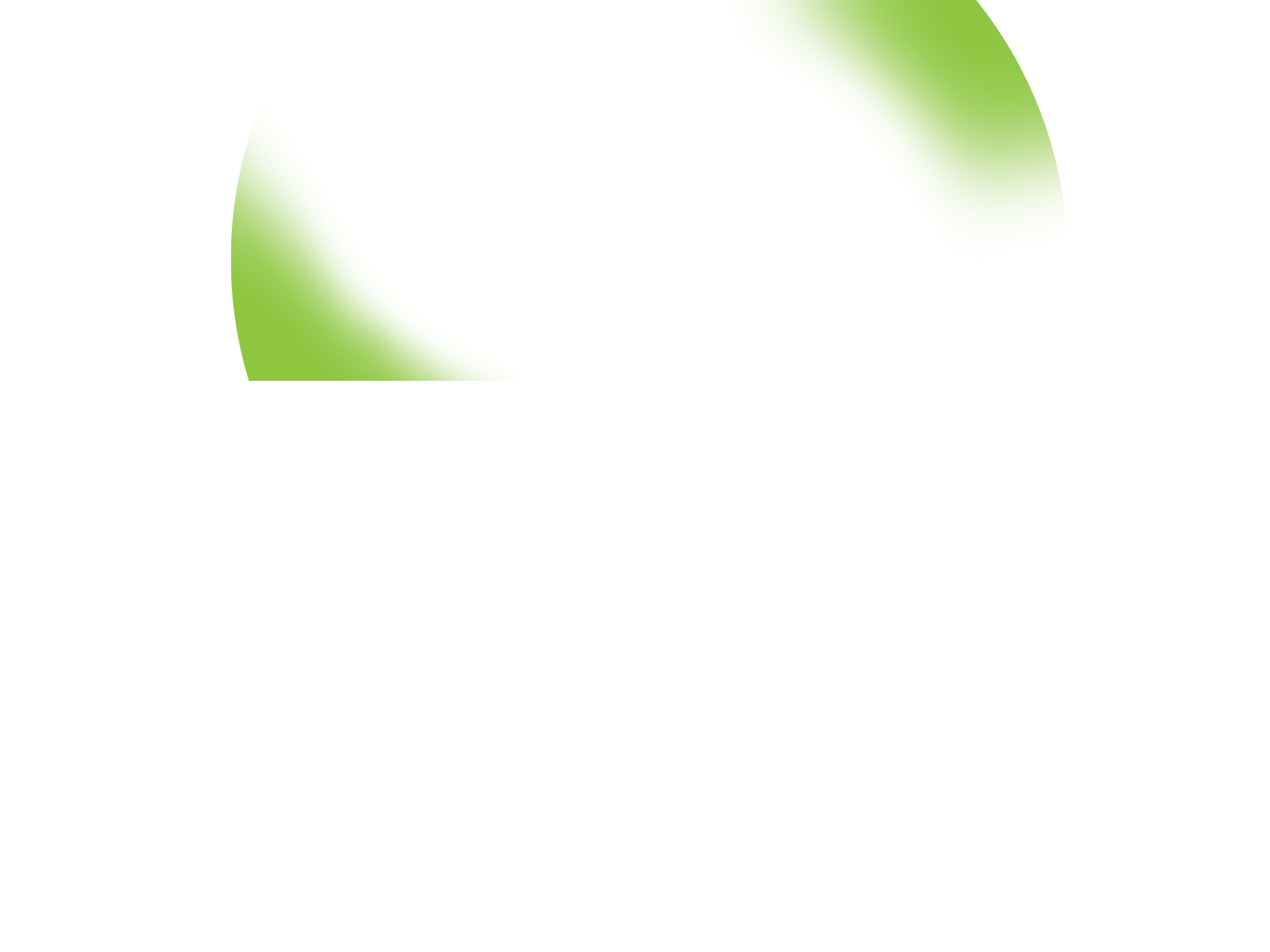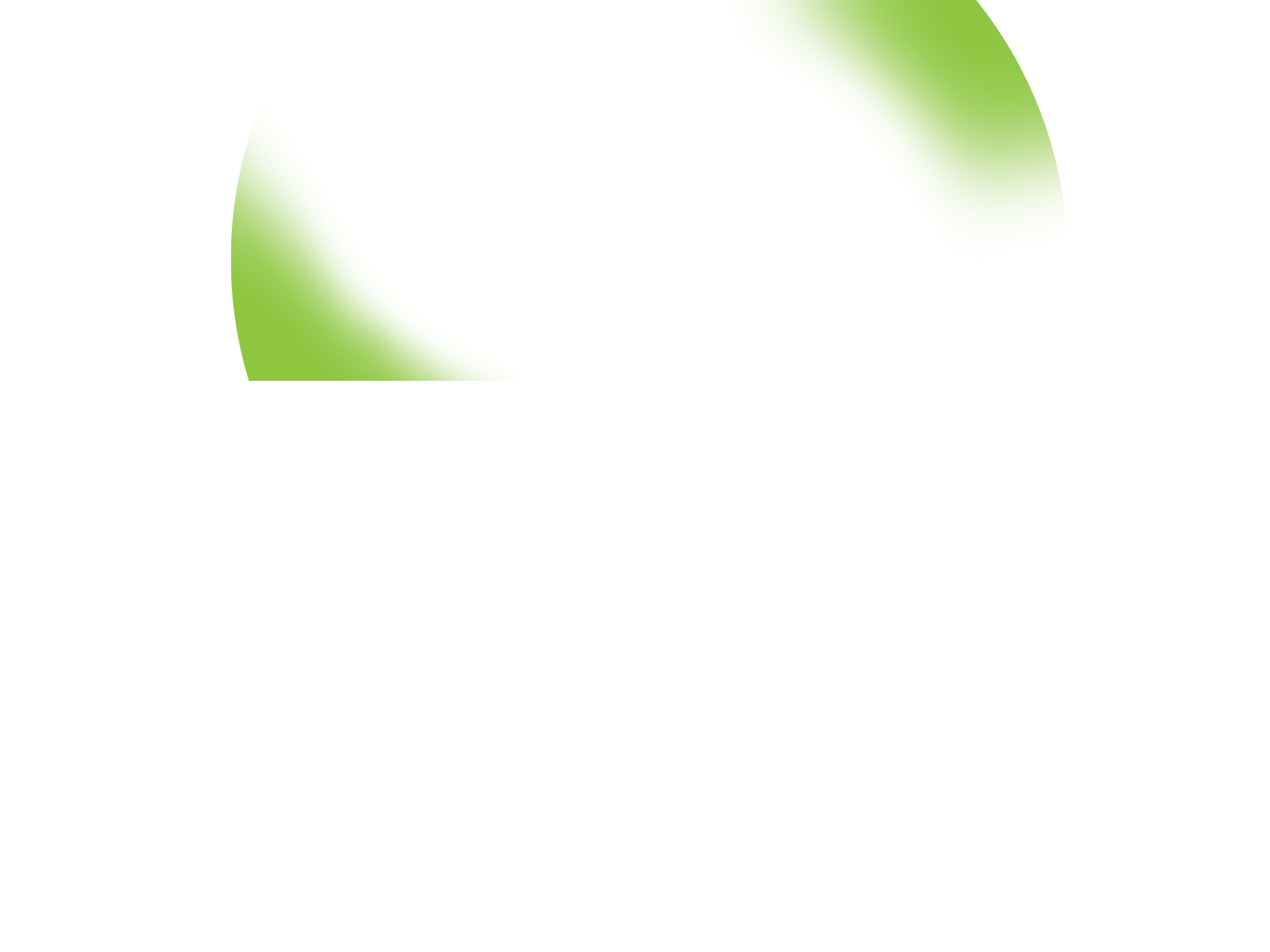 Gene Burns Graphic Design


Publications
Gene Burns has the specialized know-how to package information so it's presented to your audience clearly, for maximum understanding and prompt action. Whether it's an annual report, a newsletter, or an e-zine, Gene brings your message to life – building positive impressions that persist and endure.
Created for clarity. Designed for results.
© Gene Burns Graphic Design, LLC. All Rights Reserved. Disclaimer.
7342 Shisler Street, Philadelphia, PA 19111 | 215.342.0966 tel, 215.913.5735 mbl