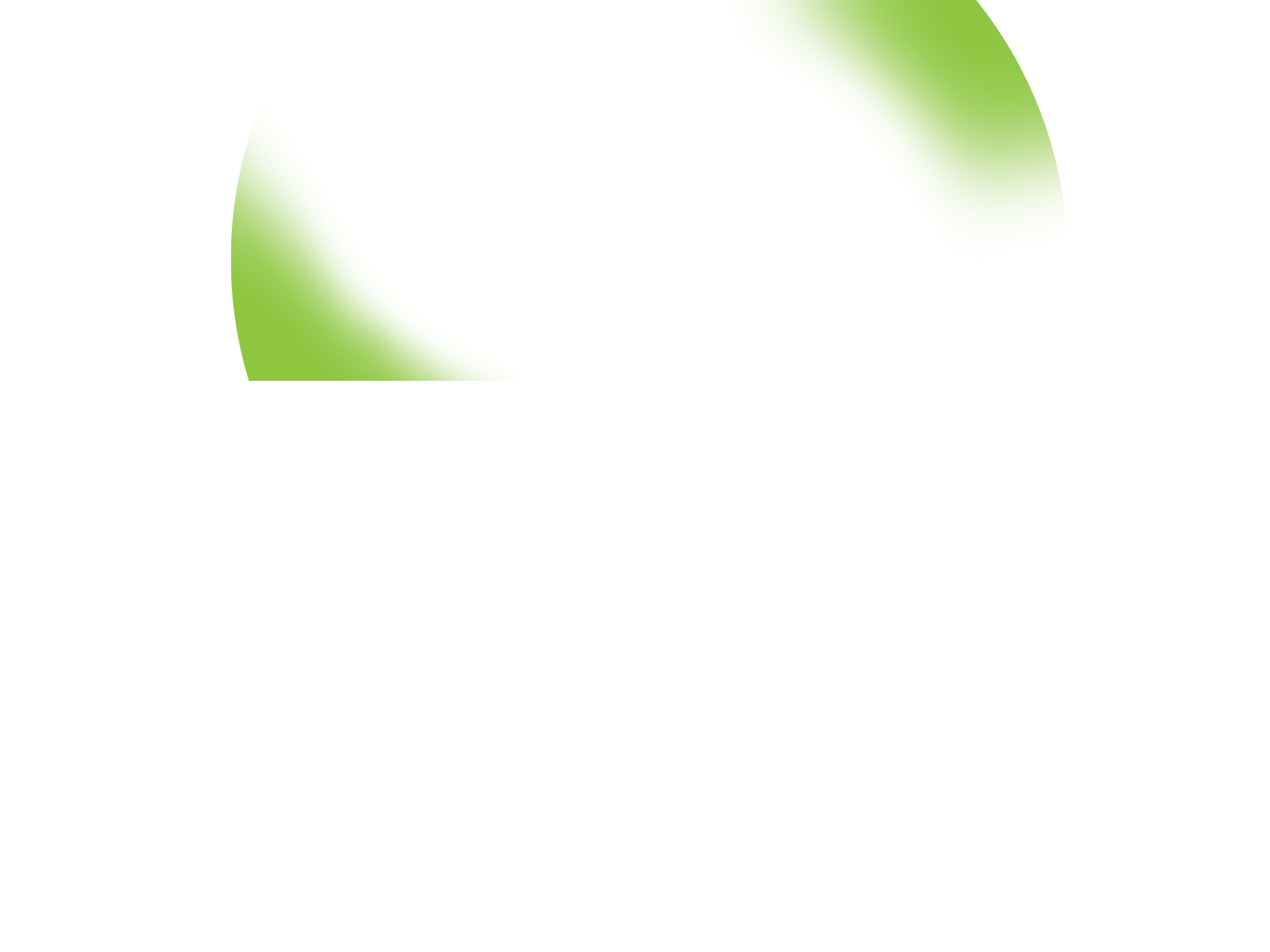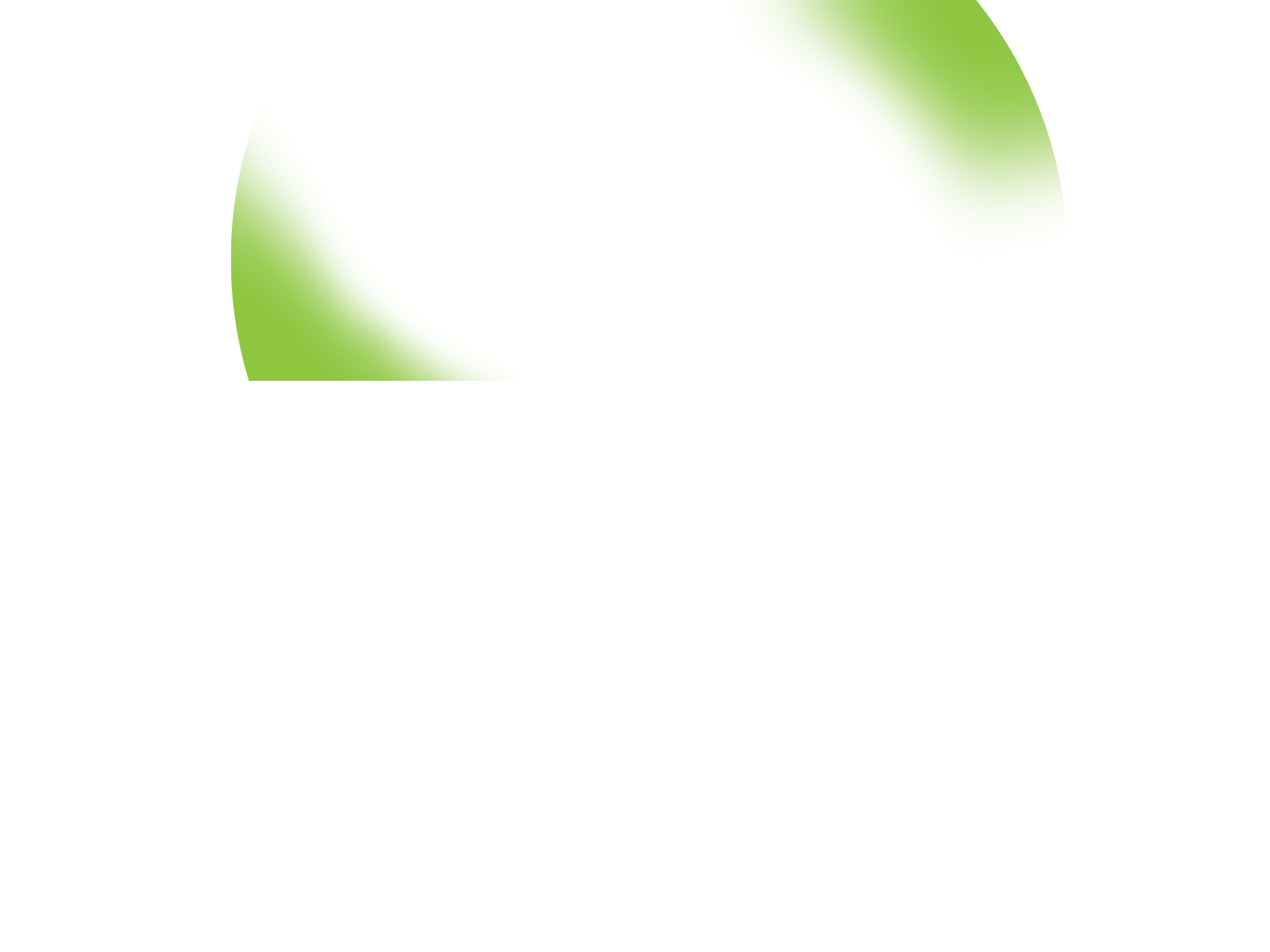 © Gene Burns Graphic Design, LLC. All Rights Reserved. Disclaimer.
7342 Shisler Street, Philadelphia, PA 19111 | 215.342.0966 tel, 215.913.5735 mbl


Gene Burns Graphic Design









Pennsylvania Lottery
Television is unforgiving. Almost three decades ago, the Pennsylvania Lottery discovered this point when it started to televise its lottery drawings, and its logos did not translate well on the screen. New, bolder and contemporary logos were designed, along with a guidelines brochure detailing proper use. These timeless logos have been used in various forms of media since 1987, a strong example of our commitment to create for clarity.