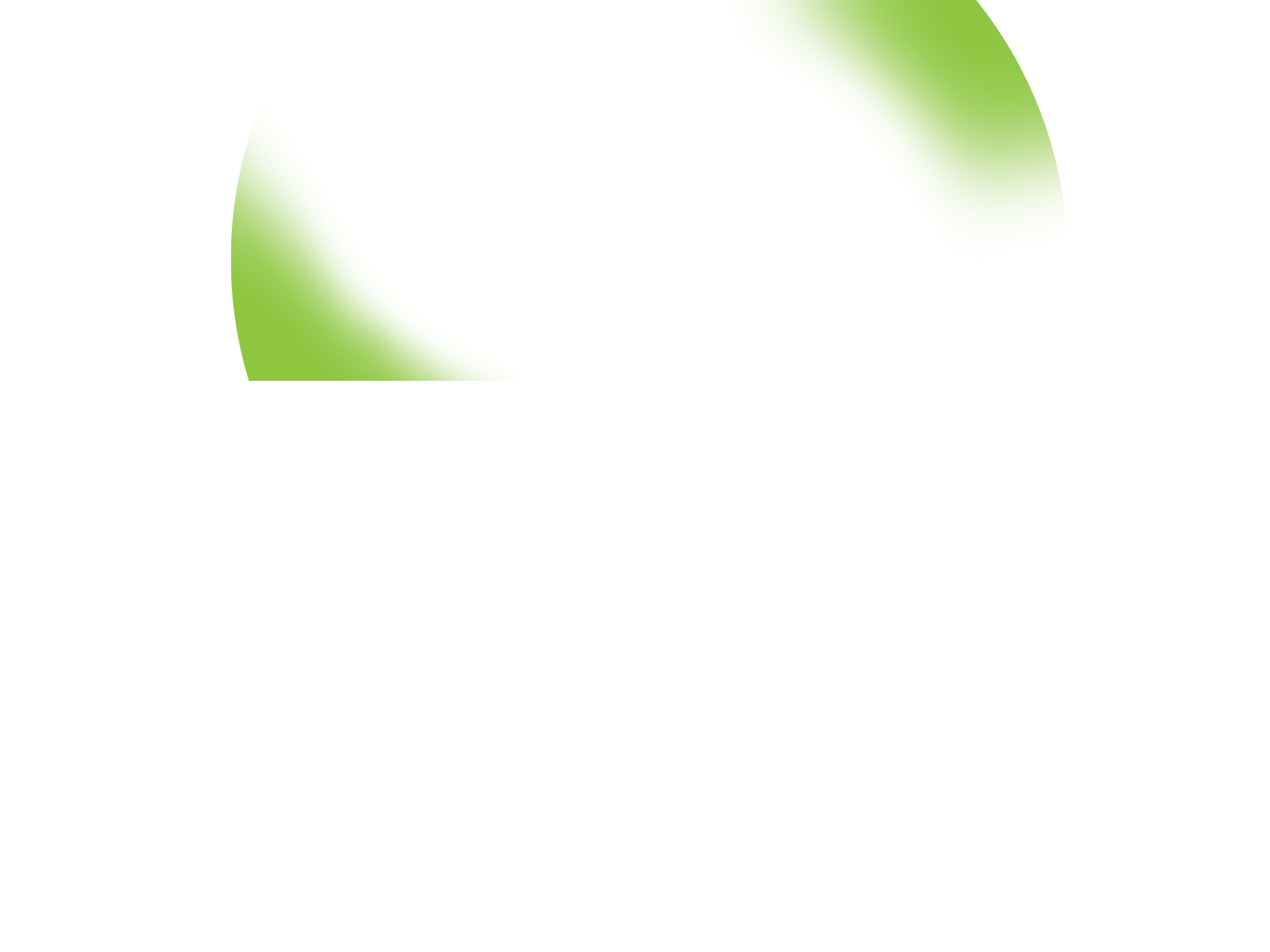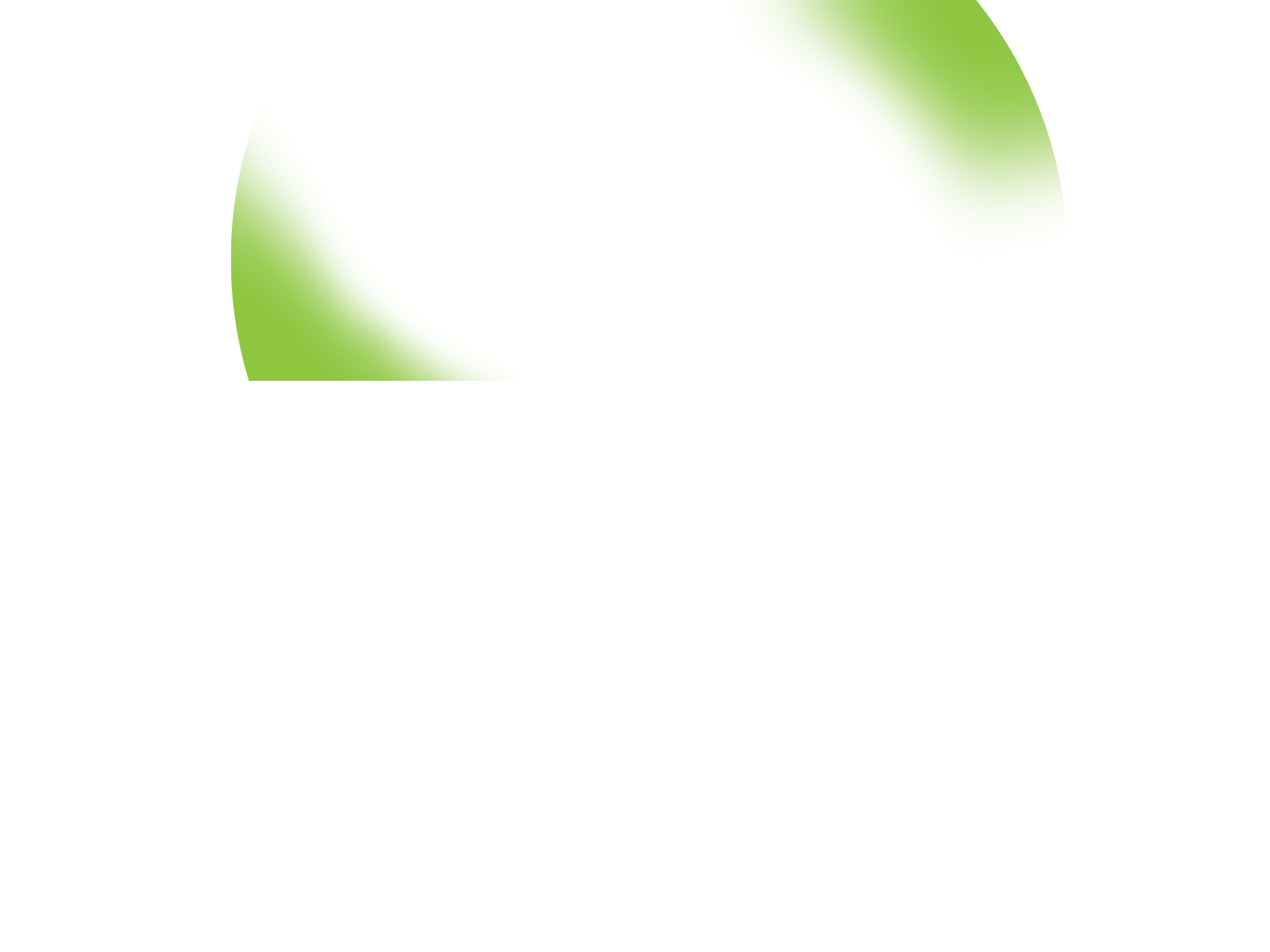 © Gene Burns Graphic Design, LLC. All Rights Reserved. Disclaimer.
7342 Shisler Street, Philadelphia, PA 19111 | 215.342.0966 tel, 215.913.5735 mbl


Gene Burns Graphic Design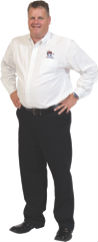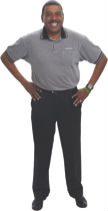 AmeriGas
2012 Annual Report
AmeriGas' acquisition of Heritage Propane from Energy Transfer Partners, L.P. in January 2012 was a transformational event for the partnership as they increased their size by nearly 50 percent and extended their geographic reach. Employees from both companies were featured in the annual report to promote The New AmeriGas. This is the 13th annual report that we designed for AmeriGas.